Download These Free eBooks
Learn what to do before and after you receive your puppy.
We've put together some links that you may find useful.
Looking for some light reading about concepts and ways that you can take your dog's training to the next level? Check out our blog.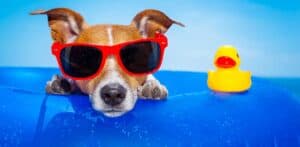 1. Never, ever, EVER leave your dog in a hot car Okay, you've probably heard this one before, but it's so important that we still decided to list it first.
Read More »