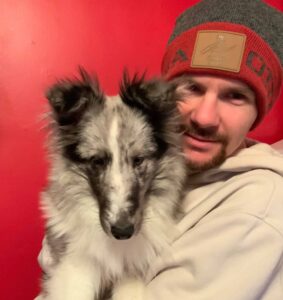 I love to take a dog for even just a few moments and show an owner just how attentive their dog can be once they have the right tools. In the past 10 years, I have trained my own dog, Beta in Obedience Rally Obedience and obtained both an RN and CD on Beta I have also played a key part of leashed handling with most of the dogs in my current household. I understand that every dog has it's 'one thing it goes crazy for' and sometimes it's just a matter of finding that one thing. I have spent the past year shadowing Brandie during group classes and in-home sessions. This has shown how amazing it is to help other dog owners create a meaningful bond with their pets. Currently, I have a 6 month old Sheltie puppy, Chaos, who I plan to train in Obedience, Rally Obedience, Agility and any other thing I can teach him.
Canadian Kennel Club
Canine Performance Events
Scroll over each picture to see their accomplishments.
Want to see more of these adorable pups?
Would your dog benefit from training?