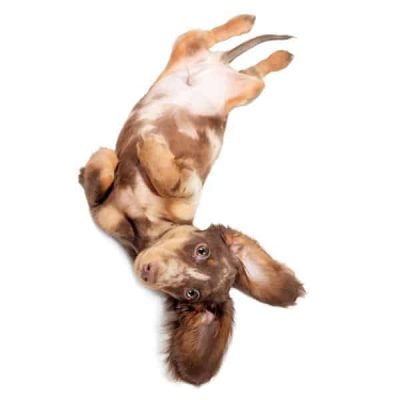 Located in Sault Ste. Marie, Ontario, Clever Canines Training started when two dog enthusiasts put their heads together to create an innovative way to offer dog training to owners in Northern Ontario.

Our trainers are members of the Canadian Kennel Club, the Association of Professional Dog Trainers, Canine Performance Events (CPE), and the Dunbar Academy Top Dogs. Trainers are fully insured to provide dog training services through ProFUR. Please contact us to see a copy of our policy.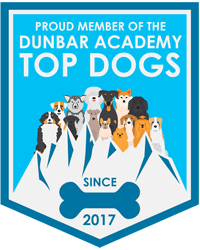 Want to know more about what these titles mean?
The letters in brackets refer to the club offering the title. Each club has different rules / requirements for competitions. For example:
CKC – Canadian Kennel Club
AKC – American Kennel Club
CARO – Canadian Association of Rally Obedience
NAMBR – North American Mixed Breed Registry
Check out these links to learn about the many titles offered by the AKC and CKC.
Would your dog benefit from training?