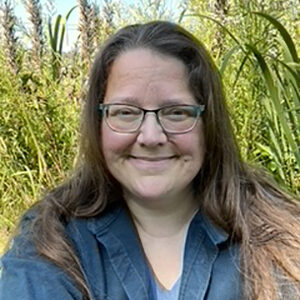 Maxine is a Clever Canines graduate and has been training with Clever Canines with her Golden Boy Ferg for the last seven years.  On a lark, she decided to try a Rally Class four years ago as a way to spice up training and further her bond with Ferg.  She never had plans to compete, but they decided to give it a try  entered their first CKC Rally competition three years ago and the rest is history.  The Rally Community is very friendly and it's nice to be part of a competition sport where the participants genuinely celebrate everyone's accomplishments and are quick to offer advice and encouragement.  Now Ferg and Maxine travel to competitions and have titles in both CKC and CARO Rally under their belts.  In 2021 and 2022 Maxine added to her furry herd to ensure she will continue to have future Rally partners.  You can find her and the furry herd on trails, relaxing in their yard or training in the neighbourhood. 
Scroll over each picture to see their accomplishments.
Want to see more of these adorable pups?
Would your dog benefit from training?