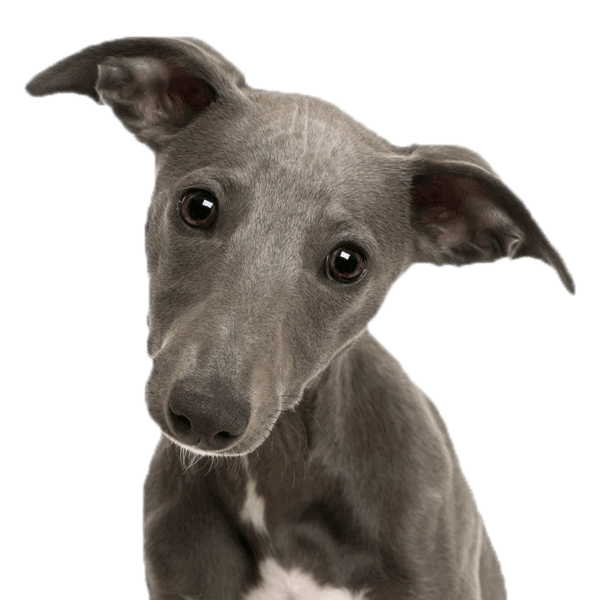 Ontario Veterinary Medical Association
Professional association for Ontario veterinarians that also provides some helpful information for pet owners regarding basic health, vaccinations, and general wellness.
https://www.ovma.org/pet-owners/basic-pet-care/
Canadian Association of Professional Pet Dog Trainers (CAPPDT)
We are members of CAPPDT, a group of trainers in Canada working to help owners and their canine companions be their best!
Canadian Kennel Club (CKC)
The Canadian Kennel Club is a national, member-based, non-profit organization. The Club's purpose is to serve its membership and the public by educating, supporting and guiding them in their canine-related endeavours.
American Kennel Club (AKC)
The AKC is a not-for-profit organization and the largest purebred dog registry in the world. They are the sports-governing body for over 22,000 dog events a year, including conformation (dog shows) and exciting sports like agility, obedience, rally, tracking, lure coursing, earthdog, herding trials, among others. Through their programs, events, and services they support and enrich the lives of dogs — purebreds and mixed-breeds alike — and their families.
Canadian Association of Rally Obedience (CARO)
CARO exists to help dogs and their owners earn titles in the sport of Rally Obedience. Rally-O is a fun dog obedience sport that goes beyond basic heeling and requires a brisk pace, positive attitude and happy demeanour for both dog and owner.
http://www.canadianrallyo.ca/page/Welcome
Canine Performance Events (CPE)
CPE is committed to providing a way for the dog and handler to have fun while competing for agility titles