Welcome to Clever Canines Training!
A new way to access obedience training for your dog in Sault Ste. Marie!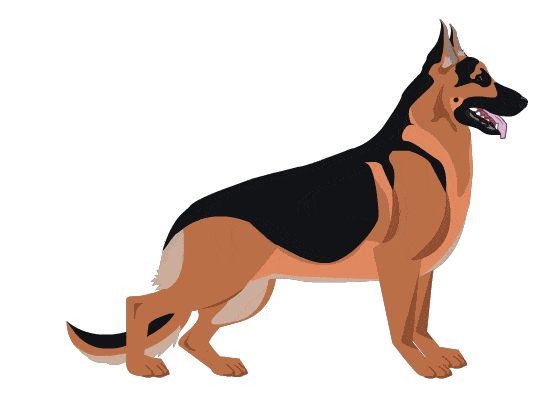 MAKE EVERY DAY A GOOD DOG DAY!!
We're dog enthusiasts who have been training our dogs to successfully compete in dog sports, including obedience training, rally obedience, agility, and dock diving, for over 15 years each.  Let us help you have happy , well-mannered canines companions too.  Keeping our services reasonably-priced to ensure training is as worry-free as possible.
We provide instruction using positive and motivating methods to ensure that you and your clever canine have FUN while training. Training is hard work, but it should also build the relationship between dog and handler. It should not just be a "job." Both the handler and the dog should enjoy training time. To your dog, training should make them think "yay, I get to spend time with my favourite person and get to learn new things and get praise, treats and play time!"Let us
We offer three great training options to suit your needs: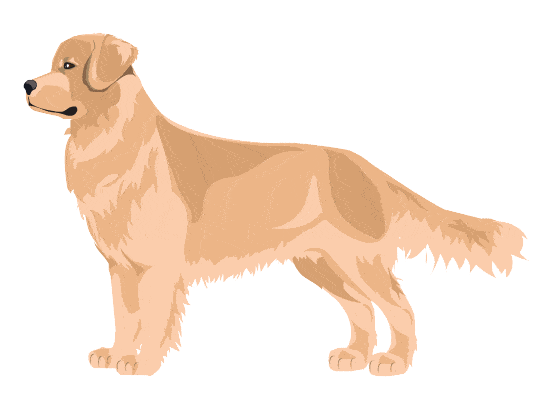 Choose the type of obedience  training medium that works best for you.
We are dedicated to making training fun!
Have one of our trainers come for an In-Person appointment. They will meet with you for 1 hour, and assess your dog's training needs and your preferences in order to help you decide on the most appropriate package for you.  We also have free initial phone consultations if you have questions before booking!