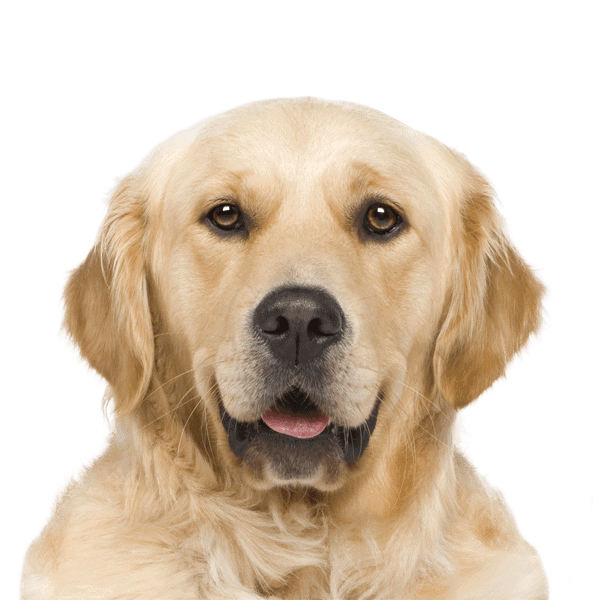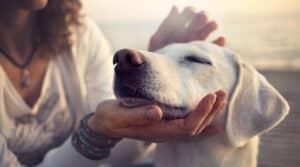 Immediate, in the moment feedback is the key to a pup skipping a grade or two in the school of advanced good-behaviour. In fact, dogs respond just the same to current feedback as us humans. Positive and current feedback–that is. So why don't' we use it all of the time? Using verbal praise effectively in
Read More »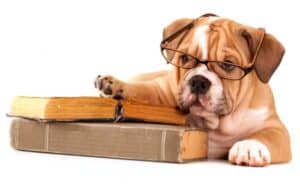 Back-to-school time is upon us, and that means 1 thing: Relaxing, lazy routines are going bye-bye (at least, until next summer rolls around). It's time to start setting early alarms, packing school lunches and leaving the house quiet during the day. It's also time to begin easing your dog into their own "back to school" routine.
Read More »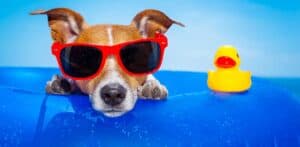 1. Never, ever, EVER leave your dog in a hot car Okay, you've probably heard this one before, but it's so important that we still decided to list it first. It can take minutes – yes, MINUTES – for a pet to develop heat stroke and suffocate in a car. Most people don't realize how
Read More »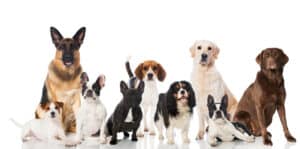 Just like humans, dogs have their own personalities and quirks—and we love them for it. As a pet parent, you want to balance respecting your dog's individuality with helping them become well-adjusted, well-behaved pets. There's a lot of information about trainers out there, but how do you know if you're choosing the right one for your dog? What
Read More »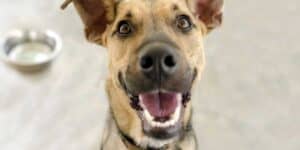 Have you ever thought about what a treat means to your dog? A treat can be a great reward, a way to show that you're happy with the behaviour your dog has just performed. But there are different kinds of treats, so the more difficult the behaviour is, the better the treat will need to
Read More »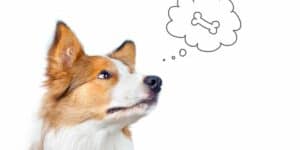 While many dog owners think the best way to train their dog is to always reinforce a positive behaviour, we've found this is not necessarily the case. In fact, there are two main schedules of reinforcement that should be used at different points in training to achieve optimal results and a happy dog and handler.
Read More »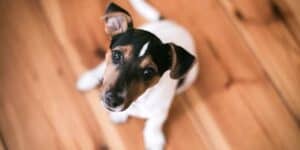 So, you added a new puppy to your family – congratulations! I have recently added a new pup to my household as well. It's been 8 years since I had my last puppy, and it's funny how quickly you develop a selective memory… "He was potty trained by three months. He never had an accident
Read More »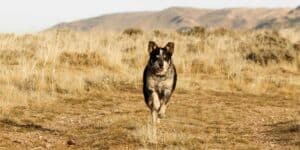 Most people have a list of things that they want their pup to do, but when push comes to shove, nearly everyone wants their pup to come when called. Nothing is more embarrassing and frustrating than standing in your driveway when your pup escapes and you are frantically trying to get him to come back
Read More »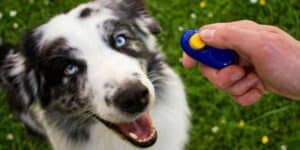 According to Karen Pryor: "Clicker training" is an animal training method based on behavioural psychology that relies on marking desirable behaviour and rewarding it. Desirable behaviour is usually marked by using a "clicker," a mechanical device that makes a short, distinct "click" sound which tells the animal exactly when they're doing the right thing. This
Read More »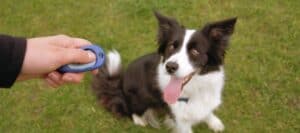 Hello All! Last week we gave you an introduction to clicker training……. This week we will review and got in a bit greater depth. How does clicker training work? Clicker training depends on the fact that animals learn by association.  The sound of a click means absolutely nothing to a dog to begin with, but
Read More »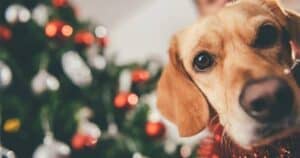 Keeping your furry family members safe during the holidays can be a difficult task. There are the breakable ornaments, potentially dangerous plants, presents with bows and ribbons, lights that can be chewed—and who could forget the Christmas tree? Let's take a look at some simple pet safety steps that will allow your furry family members
Read More »
Welcome to WordPress. This is your first post. Edit or delete it, then start writing!
Read More »