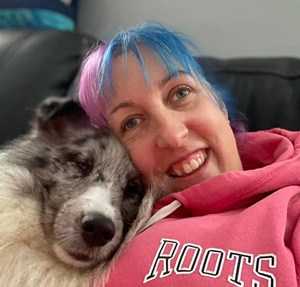 Rhythm earned her CS-ATCH! (CPE Specialist – Agility Trial Champion)
Rhythm was also awarded the Top Agility Award for the German Shepherd Dog for 2020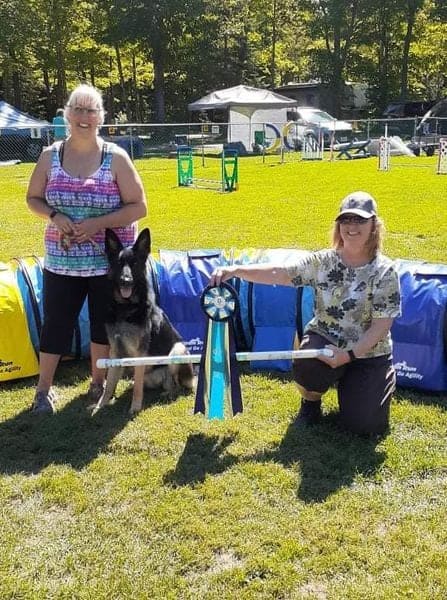 Brandie has been training and competing with her canine companions for more than 12 years. She previously instructed with a local kennel club from 2006-2014, providing instruction in obedience, rally obedience, and behaviour modification. She has also hosted clicker training and behaviour modification seminars. She has instructed and developed a dog training course for a local college, and has extensive experience providing private instruction. Currently Brandie reads and and follows leading dog trainers to stay up to date on all the latest training trends. Brandie is an active competitor in rally obedience, obedience, and agility trials. 
Sirius Dog Trainer Academy – 2016-2019
Behavioural Modification Seminar (Heather Larson) – 2012
Frisbee Course (Camp Dogwould) – 2011
Behaviour Modification Seminar (Cheryl Smith) – 2010
Clicker Seminar (Rita Valiquette) – 2010
Clicker Training Seminar (Isobel Hutton, CKC Obedience Judge) – 2009
Canadian Kennel Club
Canine Performance Events
Scroll over each picture to see their accomplishments.
Want to see more of these adorable pups?
Would your dog benefit from training?